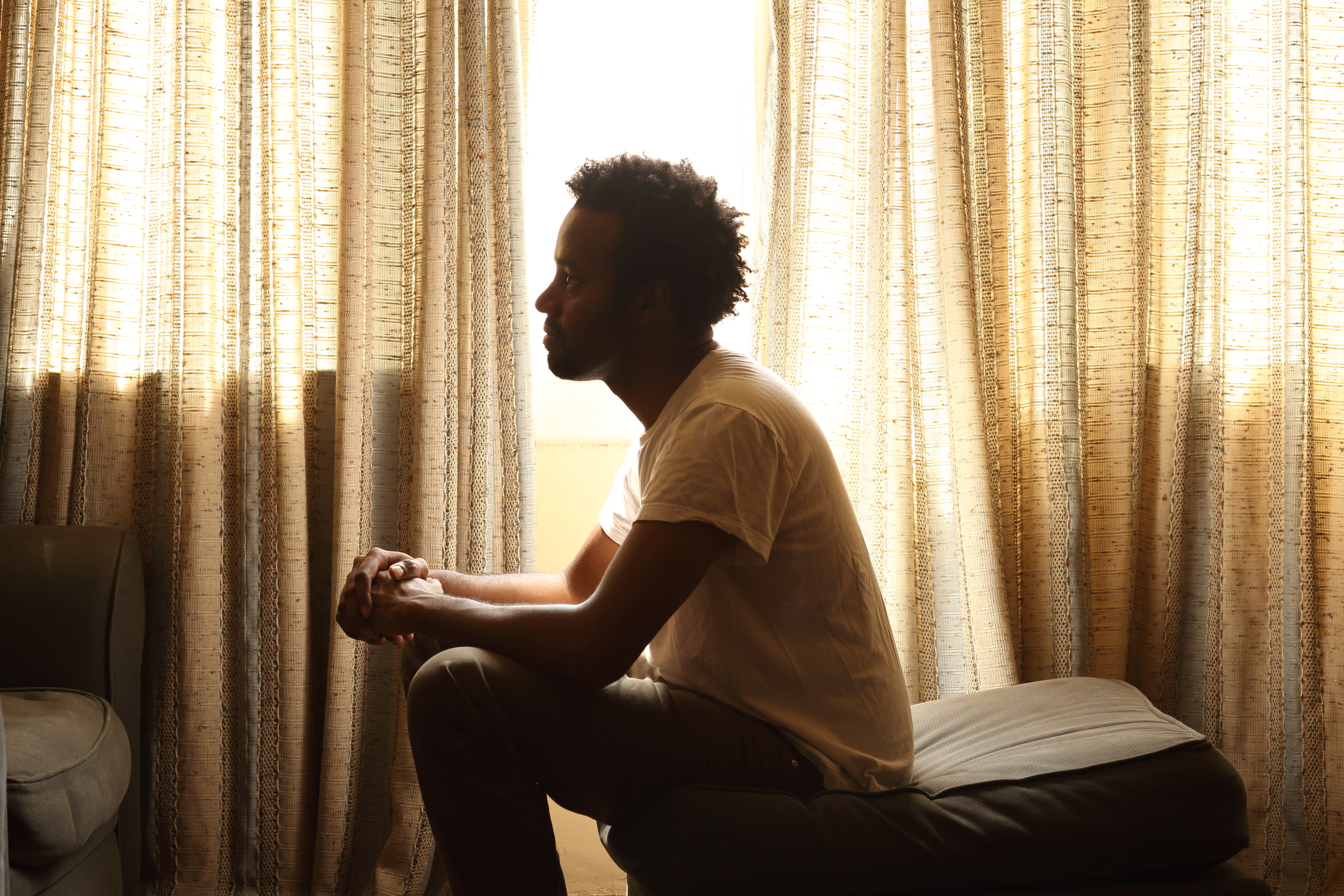 Singer/Songwriter Gyasi (Jah-see) Ross blends hip-hop lyrics and R&B/Soul vocals with acoustic guitar, delivering a truly-unique sound that can be described as Acoustic Hip-Hop. In 2015, Ross earned a publishing deal with Emmy-winning songwriter Bob Hartry's CatBeach Music and released his latest album, If You Really Knew Me. The buzzworthy album features standout tracks, including "She" and "All In Your Head" (a 2015 NPR Tiny Desk contest finalist) among others. Gyasi Ross has opened for national acts, such as Method Man and Brett Dennen, was a regularly featured performer in last year's L.A. County Summer Concert Series and has performed at notable events, including the TED conference. Born in San Francisco and raised in Los Angeles, Ross learned his craft from legends, including Marvin Gaye musical director Nolan Shaeed and The Tonight Show guitarist Gary Bell. Ross holds a BA in Jazz Performance from San Francisco State University and released his debut album By Any Means in 2011.
IF YOU REALLY KNEW ME
Check out the singles "She" and "All In Your Head" from Gyasi's latest album, If You Really Knew Me, available fnow on iTunes, Amazon and Google Play.